We're here for your pets. We're here for you.
We know you have options when it comes to choosing the right veterinarian, so you may ask why you should trust us with your pet. This is a great question, and we're glad you asked! Here are some of the reasons why you can trust our Thomasville vets with your pet's health.
Caring for domestic pets since 1980.
We have been providing care for pets in Thomasville and Davidson County for more than 40 years. Over that time, we have built a trusting relationship with pets and their owners for our knowledge, expert care, and genuine love for our work.
Your pets – and you – are family here.
At Thomasville Veterinary Hospital Urgent Care + Surgery, we take pride in the strong family atmosphere that we've developed at our hospital. Our vets and team happily welcome new patients as part of that family.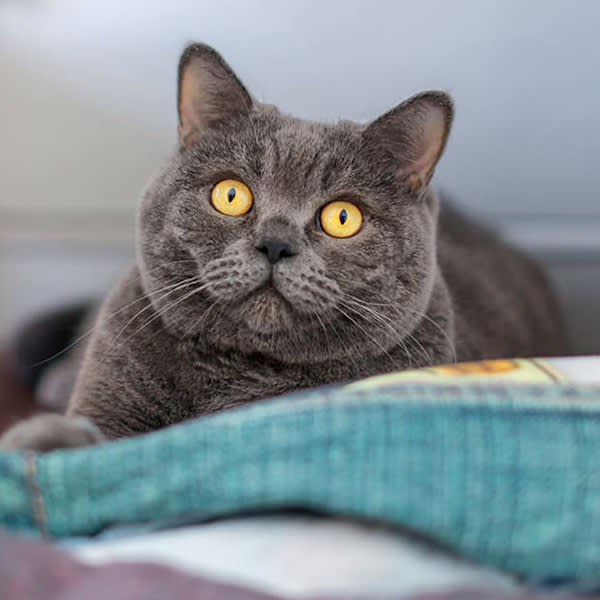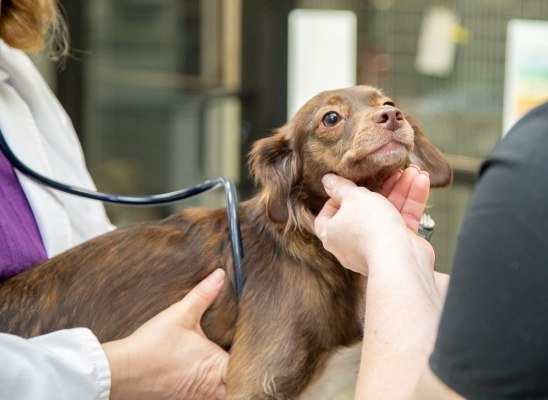 We're animal lovers – and it shows.
Our number one priority is to provide top-quality care for your pet. Our dedicated team of professionals all share a passion for helping pets maintain the highest quality of life well into their senior years.
Quality care you can trust.
We are committed to promoting responsible pet ownership, preventive health care and health-related educational opportunities for our clients. At Thomasville Veterinary Hospital Urgent Care + Surgery, we strive to offer excellent veterinary care to the pets of Thomasville and surrounding areas.
We're proud to be AAHA accredited.
Our animal hospital has been meeting and exceeding the rigorous standards set out by the American Animal Hospital Association (AAHA) since 1993.
All the veterinary services you need under one roof.
Whatever your pet's needs – from regular preventive care, dentistry, and surgical services to grooming or boarding – we have everything your pet needs to stay healthy and happy.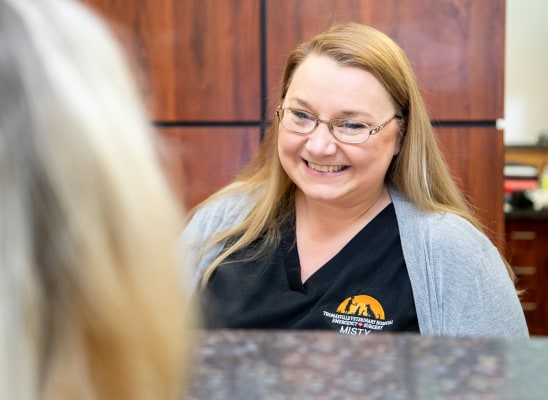 Our Commitment
At Thomasville Veterinary Hospital Urgent Care + Surgery, our team is committed to educating our clients in how to keep their pets healthy year-round with good nutrition and exercise. We stay on top of the latest advances in veterinarian technology and above all, we remember that all animals and pets need to be treated with loving care in every check-up, procedure, or surgery.