Protecting Your Pet's Future
Pet Wellness Plans and pet insurance policies both help to make your pet's healthcare more affordable, but they cover very different veterinary services . When it comes to your pet's healthcare, it's essential to understand which veterinary services your pet is and is not covered for. 
What is a wellness plan?
Wellness Plans help you cover the cost of routine veterinary care, by distributing the overall annual cost across 12 manageable monthly payments. With Wellness Plans you only pay for the treatments and services you use. 
Wellness plans promote a more proactive approach to veterinary care for your dog or cat, which can help your vet to spot early signs of any conditions or diseases before they become more serious, and potentially expensive.
What does a wellness plan cover?
Routine annual vet care such as vaccinations, parasite prevention and dental care are typically covered by Wellness Plans. These plans have been designed specifically to help pet owners spread out the cost of improving and maintaining the standard of their pet's overall health.
What is pet insurance?
Pet insurance helps to cover the cost of emergency care if your pet is injured, as well as treatment for serious illnesses such as cancer or diabetes. That said, pet insurance policies differ in the situations and conditions they cover, so be sure to understand whatever you sign up for. 
What does pet insurance cover?
Generally pet insurance covers treatment for illnesses as well as emergency treatment required after accidents. Some pet insurance policies will also cover the cost of prescription medications, treatment of hereditary and congenital conditions, and treatment for orthopedic conditions.
How do I choose which option to buy?
Some pet owners subscribe to both pet insurance and Wellness Plans to ensure their pet has complete protection. By opting for both forms of coverage these pet owners are unlikely to face unexpected veterinary charges that will leave them out of pocket.
Other pet owners opt for one or the other form of coverage. Understanding how each of these options work, and how they can benefit you and your pet, will help you to decide which option is right for you.
If you would like help deciding, your vet can recommend which type of coverage is most appropriate for you based on your pet's age, breed, and lifestyle.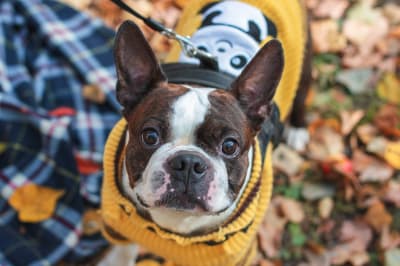 Looking for a vet in the Thomasville area?
We're always accepting new patients, so contact our veterinary hospital today to book your pet's first appointment.